ENVIRONMENTAL HEALTH AND SAFETY
At All Phase Electric and Maintenance, we are proud of our commitment to the health and safety of our staff and customers. From routine employee drug testing to comprehensive site and job-specific safety practices, we are dedicated to preparing for, identifying, and mitigating every type of risk that may come up on our projects.
Our Safety Director works hand-in-hand with Project Managers and Foremen to ensure that safety is emphasized at all times and on all projects. This includes pre-employment drug testing, random employee drug testing, weekly safety meetings, and extensive reviews of safety precautions with pre-tasks specifically relating to hazardous operation
Our Safety Training and Company Safety Programs are reviewed on an annual basis by certified third-party safety auditors. All potential areas of risk are addressed, including but not limited to: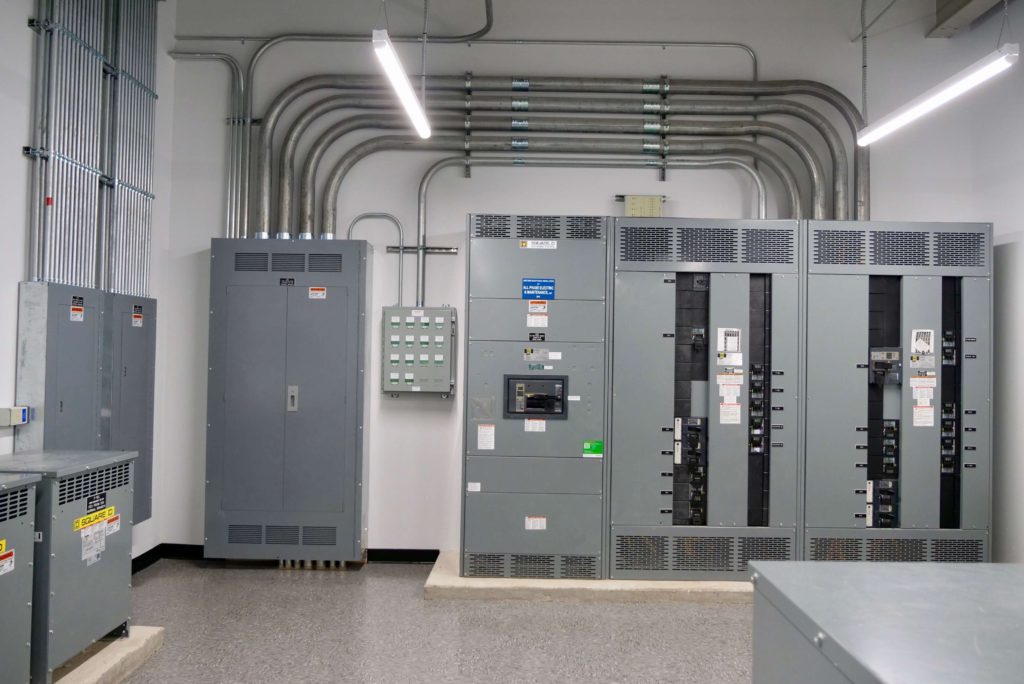 Respiratory protection

Fall protection

Fire extinguisher use

Fire safety/prevention

Back injury prevention

Lifting techniques

Procedures for energizing and de-energizing circuits

Lock out tag out

Excavations/trenching

Power equipment operations

Aerial lift operation

Forklift operation

Scaffolding and ladder safety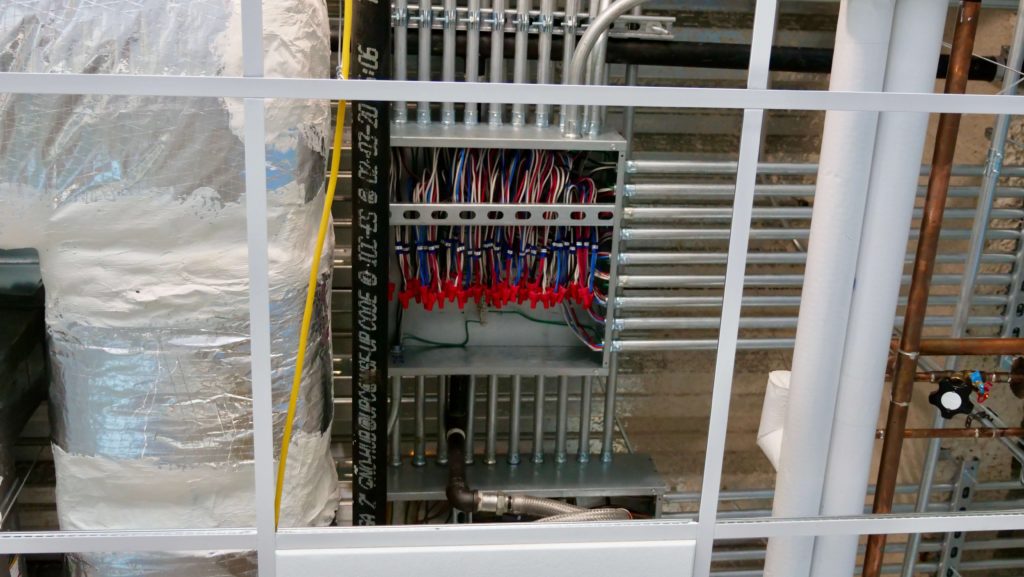 Hearing protection

Arc flash protection

Basic first aid

CPR/AED

Asbestos management for maintenance workers

Blood borne pathogens

Confined space entry

Rigging/material handling

HazCom/MSDS

Hand tool use

Housekeeping

General safety rules

What to do in case of accidents

Accident investigation
In addition to those areas listed above, we strictly enforce OSHA Electrical Industry standards for 29 CFR 1926, 1910 and utilize NFPA 70E for electrical safety, Arc Flash protection, and shock protection boundaries for both qualified and unqualified workers. This ensures the safety of our customers and their employees, as well as our own electricians on the job.